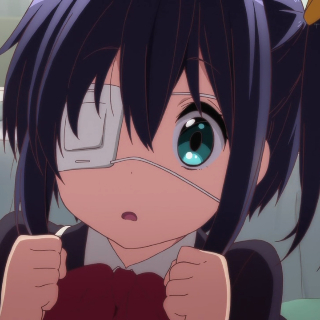 Platoon Presentation
Must have a "-Tek(u)" after your name and have played with r/k/7-Tek often.

If you see someone outside this group that has a Tek(u) suffix, then they are not a real Tek(u).
Platoon feed
Hooah this post as much as possible because I want to show r-Teku that we want him back.

It's unfortunate that this platoon's fans got glitched.

PSA: I am Asian, 7-Teku is Caucasian, r-Teku is Black. People question that we are all the same person and I have only this to say: It's true, we're a Panda.

52 fans, I want to see if we can reach 100.