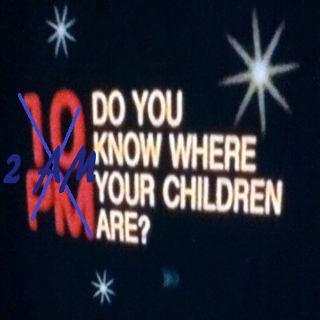 Platoon Presentation
Currently moved to BF4 if you wish to apply you must meet these basic requirements. By meeting these requirements you are admitted to the clan. By no means does that mean you are able to clan match.
Clan matches are reserved for veteran players and players that meet additional requirements.

Basic
-Mic
-Able to work effectively as a team even if that means losing some SPM
-Be on 2-3 times a week
-No age requirement, however if you are annoying as fcuk you will be kicked.

Clan and skrim players
as well as meeting the above requirements you must:
-Attend ALL team practices (you are easily replaced)
-Specialize in your class. chose it. stick with it.
-KDR 1.5+
-200hrs + of team play with clan.

All approvals will be done by CampbeII and sent via direct message.
Platoon feed
There are no more events to show