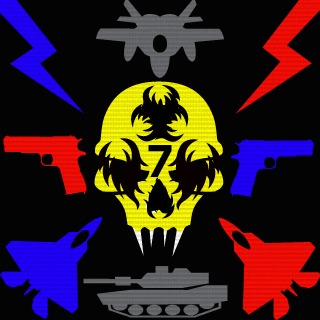 Bio7
Tag:
[Bio7]
Fans:
28
Created:
2011-11-11
Platoon Presentation
Bio7 is a clan of good friend and will stay that way!!!



I Only have 3 rules..


Rule 1. If you have any problems with anyone let
me know I'll deal with it.

Rule 2. Add the Bio7 clan tag if you want to be in this clan.

Rule 3. Add Bio7 members to your ps3 friends list. This is so you can get to know each other.



We will rise to defeat anyone that gets in our way. Lets become the best clan out there.

Keep Killin!!!!!!!


When you recruit three new people to the platoon, you will be promoted to leader. < If you wear the tag.