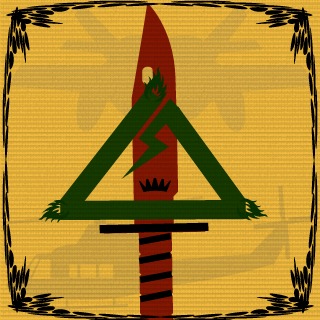 Platoon Presentation
This Platoon/Group is designed so that Novalogic Gamers can find each other here on Battlelog/Battefield3

If you join, take a moment and introduce yourself. what games did you play, what names did you go by.
Be sure to tell any other players you know that played Novalogic Games to join!
Platoon feed
There are no more events to show