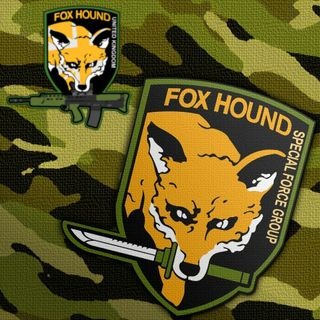 FOX HOUND (UK)
Tag:
[FOX]
Fans:
60
Created:
2011-11-26
Platoon Presentation
SPECIAL FORCE GROUP
SERVER NAME: FOX HOUND (UK)
CONTACT: SENDOG1984 (BATTLELOG) / SENDOG84 (PSN) FOR CLAN MATCHES!
FOX HOUND MEMBERS MUST HAVE (FOX) CLAN TAG ON EVERY TIME THEY USE THE SERVER!!
Platoon feed
Ok people :) who is up for going halfs on a server for FOX HOUND. ?

Anybody that is willing to pay towards a new server for FOX please let me know and we will sort it out between us :)

SENDOG84

Just thought it would be a good idea for wen the final map pack is released, and to hopefully get FOX HOUND members back together so we kick sum ass, as a force to be reckoned with. Hooah!!

Fox hound server has exspired for now. I will let you know wen it is up and running again. :)

Merry Xmas and happy holidays for all members and fans!! See every one online!