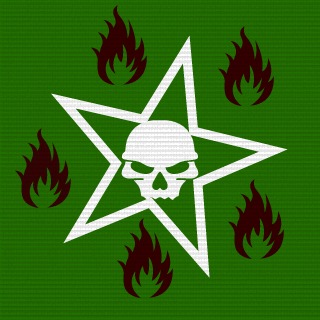 SuPo FIN 1
Tag:
[SuPo]
Fans:
62
Created:
2011-12-26
Platoon Presentation
Kaikki suomalaiset ovat tervetulleita tähän platuuniin, statseillasi ei ole mitään merkitystä, emmekä velvoita platuunilaisia osallistumaan mihinkään. Platuuni on tarkoitettu suomalaisten pelaajien kohtaamis paikaksi.
If you are not Finnish, You can only be a fan of our platoon.
Tagin käyttö ei ole pakollista.
Tämän platuunin kautta ei järjestetä matseja muita platuuneja vastaan, Team SuPo on sitä varten.
SuPo FIN 2:ssa on tilaa uusille jäsenille.
Platoon feed
There are no more events to show