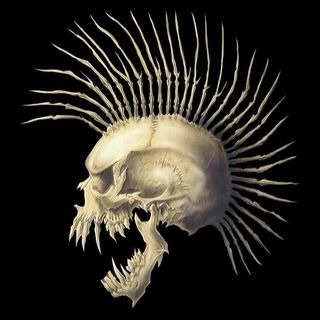 Deus Ex Machina
Tag:
[Deus]
Fans:
23
Created:
2012-01-03
Platoon Presentation
Deus ex machina ( /ˈdeɪ.əs ɛks ˈmɑːkiːnə/ or /ˈdiːəs ɛks ˈmækɨnə/ day-əs eks mah-kee-nə;[1]Latin: "god from the machine"; plural: dei ex machina) is a plot device whereby a seemingly unsolvable problem is suddenly and abruptly solved with the contrived and unexpected intervention of some new event, character, ability, or object.
1. (in ancient Greek and Roman drama) a god introduced into a play to resolve the entanglements of the plot.
2. any artificial or improbable device resolving the difficulties of a plot.



Platoon feed
There are no more events to show