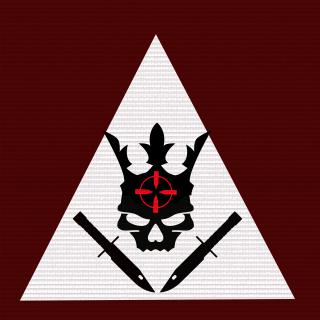 The Cuntos
Tag:
[TC]
Fans:
10
Created:
2012-01-18
Platoon feed
Cunts my ps is playing up again and is in need of repair. I will get it fixed for GTA coming out. Speak to you's soon. Austin signing off.

Show 1 more...

VitaVoom74

i'll sell you mine wi aw the games, controller the lot for a 100 quid ono!!

well I made it to lvl 100 finally and now im going to sell my ps3 as promised! Thanks for the laughs, the good chat and the top gaming. To all The Cuntos, aKa guys and everyone else I met on this spiritual journey of war, murder and teabagging...see you all on BF4 on PS4! Cunto Power!!

DEVILINWELLIES

Mr static dont be to hasty there is still lots of fun to be had,im keeping my ps3 for grand theft auto etc besides im not sure you will get much coin for it....wait till near the release date then trade it off the price of the p

So you will need PS+ to game online,but if you already have PS+ it gets transferred over to your new console...

Thats BF4 pre ordered for the PS4.....

After all the paedophile scandals at the BBC, they have gone on to produce a show called, wait for it... Sweat The Small Stuff...I mean WTF??!! im sure its perfectly innocent but so was Top Of The Pops, Is Nick Grimshaw the powered up evil reincarnation of Jimmy Saville?

thundercat246

From shaw does have that weird smile when pictured, maybe that's why he is is only on radio! Lost listeners recently...something you know that we dont? :D

New show commissioned by the BBC for next Summer...Its A Celebrity, Get Him Out Of Me

Rolf Harris has been accused of playing his didgeridoo in A-Minor

Austin_0mega

Was he not playing someone else's? mm chucka ouch chucka mm

Hoping the 21 gun salute for m*ggies funeral is actually aimed at her coffin, just to make sure that satans cock wart is really dead.