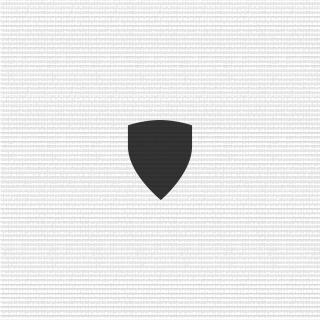 The Brotherhood
Tag:
[tB]
Fans:
39
Created:
2012-02-14
Platoon feed
where is TBH profile logo???

Can anyone help me see tB logo? I just got bblog but I still can't see the logo. It still has a shield shaped gray emblem in the center of the pic? Grrr...

Legion....hit me up when you have time my brother!!!! :)

Last day brothers. The new platoon is up. Invites are sent. For those of you that did not get an invite...re-send your app in if you are interested . Hooah!!!

Show 5 more...

legacy2k14

then i dont understand why youre complaining...

Effective 12/16/12 this platoon will not exist anymore. Don't worry...I will be starting a new platoon called The Brotherhood v2 . This will be based on the same values that TBH was founded on. The changes will come in the presentation and as well as the membership. From this point forward there will be a total of 50 members only. It will also be a "farm team" for our Elite side as well as a family of brothers. So with that said...you will need to re-send your app in to the new platoon. Some of you will be automatically in..and that will be determined on Saturday. We are making these new changes because us as leaders wanna push you guys to new levels of competition..as well as get new recruits in that are "badass"!!! We will expect that you are active,and also a teamplayer. Further details to come!!!! HOOAH! TBH FOR LIFE!

Show 12 more...

legacy2k14

i still is but some of those guys have left and become inactive such as yourself. Alot of those core members are still here and we play competitively. However we still have fun and dont need to justify our actions because those

Oaktown253

Wasn't insinuating you had to justify anything Joat, just saw some irony, that's all I'm sayin :-)

BIG changes coming to this platoon on 12/16/12 . Be ready.

Leadership meeting w/ 50, legit legacy, perish,and yes..u to Psych....say one hour?