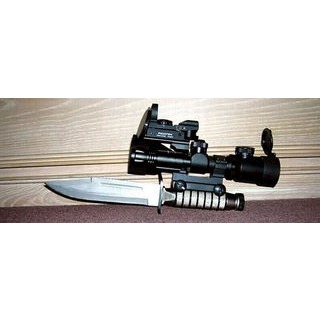 Knife Appreciation
Tag:
[ACB]
Fans:
108
Created:
2012-06-17
Platoon Presentation
This platoon is, short and sweet, for those of us who know a good weapon when we see one. Those who can truly handle a graceful weapon in a combat situation, and know what our most trusted weapon is. Our blades.

THE ONLY REQUIREMENT IS TO HAVE YOUR KNIFE IN YOUR TOP 5 WEAPONS.

To those of you who appreciate a good takedown, with either your ACBoxcutter or your old fashioned knife, we welcome you.

Also say hello to Dap9, the DICE developer we have in in our platoon!


Platoon feed
There are no more events to show