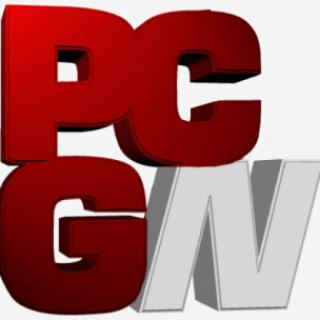 Platoon Presentation
The official platoon for PCGN League Admins and Team Leaders of teams that compete in PCGN.

Those set as "Leader" in the platoon are league admins. Regular members are team leaders and admins of their respective teams.

If your clan participates in the PCGN and you are a team leader, you may request to join the platoon.
Each team can have a maximum of 3 representatives.

The purpose of this platoon is having an easy way for teams to get in contact with one another.
Platoon feed
There are no more events to show