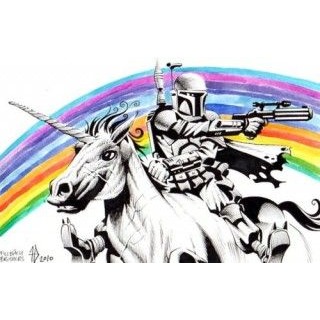 chainCeption
Tag:
[cC]
Fans:
8
Created:
2012-07-14
Platoon Presentation
We are totally affiliated with those straight muscular guys at cR. cC is the Squad Rush team with players from cR only as of right now. Need I say more?

Anyways. We are open to Squad Rush 4vs4 Matches on the FraggedNations ladder. If you are looking for a CQ match, make your way to the cR page. Careful, you may get touched inappropriately.

Playing times are usually Monday-Saturday. Times vary daily but generally available from 7pm-11pm EST.

If you want to set up a match, contact either CosmitB, Krivo54, AllstarHD, or I_-Rush-_I
Platoon feed
Just cleaning up my platoons. I've got like 8!

Show 1 more...

Oprah_FTW_Frey

lol, don't be a hater. Unless chainCeption is making a comeback!

CosmitB

Not without allstar and rush!