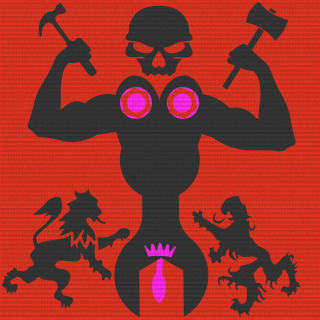 DR louboobs clubhouse
Tag:
[FAKE]
Fans:
8
Created:
2012-08-14
Platoon Presentation
fake profiles, geeks, fatties, nerds and all else welcome!

play cheap boost stats and please make more fake accounts so that the DR louboob clubhouse can have lots and lots of members so we can look really really cool!

RULES & REGULATIONS
1. Play cheap
2. see rule # 1
3. play cheaper
4. make as many fake profiles as you can
5. glitching and hacking in encouraged
6. stat boosting also encouraged
7. BE FAKE
8. if this is your first night in louboobs clubhouse you have to glitch

VIOLATORS OF THE RULES AND REGULATIONS WILL BE PROSECUTED TO THE FULL EXTENT OF THE LAW

All characters appearing in and or mentioned on DR louboobs clubhouse are fictitious. Any resemblance to real persons, living or dead, is purely coincidental.

All new soldiers will report to mess hall and collect two standard issue socks 1 standard issue boxer 1 standard issue uniform 2 stadard issue louboob and 1 standard issue USAS or M26 MASS and will fall in line and play cheap... skill is your enemy!! play cheap!
Platoon feed
There are no more events to show