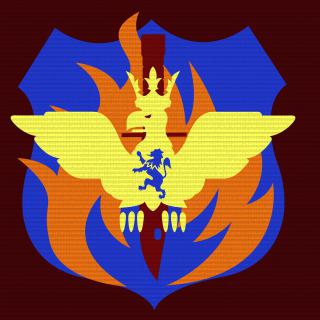 Platoon Presentation
A semi-competitive SOG community affiliate platoon matching for fun.

Requirements:
- Voip
- Mature behavior (keep it civil in - and externally)
- Participate in at least one game a week. (Match or practice)
- If you got Facebook please join us in our "swesog" group as well.
- Age 15+ (or leader-approved)

Please contact our leaders for info, match-requests and more.

Platoon currently CLOSED for application.

Wish to be a part of the Swedish SOG?
Join our SOG Community and take part in our gaming events, community and more.

SOG Operatives empowered by [SWE SOG] server.

"Emblemet visar den Svenska kungsörnen stigandes ur elden likt fågel Fenix. Eldens lågor illustrerar stridens hetta och att SOG befinner sig i dess mitt." Alltid.
Platoon feed
There are no more events to show