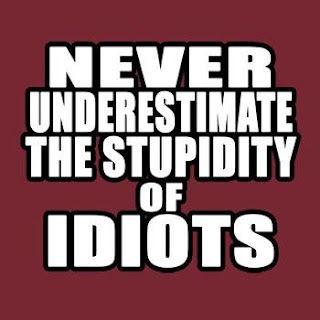 Numpty Hunter's
Tag:
[UNxT]
Fans:
12
Created:
2012-09-30
Platoon Presentation
THIS NOT A CLAN, THIS IS A CAUSE.......................


The Only purpose if this Outfit is to rid this game of the scourge that is "Numpty !!!!"

Singular --- Numpty
Plural --- Numpties

A person or person's that embarrasses themselves by making a mistake based on ignorance.

If this is you, Then it's UNxT !!!

Clan Tag "UNxT" is optional........... Just believing in the cause is all that is asked.

There are "NO" solid rules to this outfit. Other than play properly and LEAVE MY TAGS ALONE : )

!!!!! Punish the Predicable. !!!!!
Platoon feed
There are no more events to show