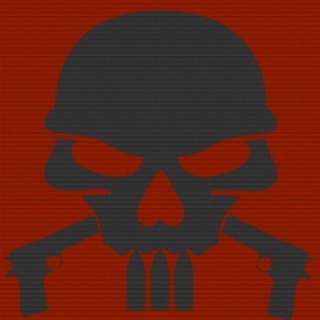 Army of Darkness
Tag:
[AdF]
Fans:
0
Created:
2012-10-08
Platoon Presentation
Ich stell mich kurz vor dass ist ein FUN oder CLAN Platoon je nachdem wie ich oder Ihr entscheiden wollt. Ein Headset ist notwendig da wir so uns verständigen können. Folgende Kriterien müssen wie folgt erfüllt werden: K/D mindestens 1.0 und mindestens 300 Punkte. Ausnahmen sind möglich. Kommentare können jederzeit gestellt werden. Respektvoller Umgang, Zuverlässigkeit, Pünktlichkeit, Integration sind STANDARD oder ihr werdet rausgeschmissen.

I place myself just before that a FUN CLAN or platoon depending on how I want to decide or your. A headset is necessary because we are able to communicate. The following criteria must be met as follows: K / D of at least 1.0 and at least 300 points. Exceptions are possible. Comments can be submitted at any time. Mutual respect, reliability, timeliness, integration STANDARD or kicked you will.
Platoon feed
There are no more events to show