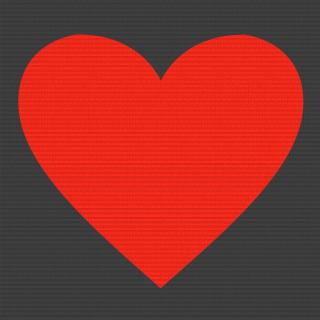 [eX] Veterans
Tag:
[eX]
Fans:
1
Created:
2012-11-18
Platoon Presentation
This is a platoon for all members of the [eX] family. We are no longer competing on BF3, but we hope to play together on other games in the future. This is not a fan or community platoon.

No, we have not disbanded as a group. We are simply not playing under the [eX] name competitively for BF3.

If you believe you have a reason to be in this platoon, apply.