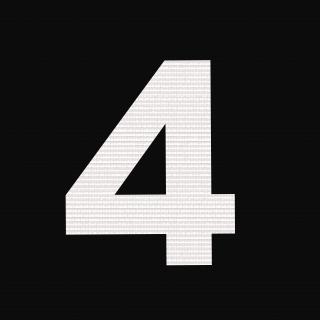 Platoon Presentation
Battlefield Informer is a dedicated website that provides all the latest Battlefield related news, media and events. http://battlefieldinformer.com

Twitter: https://twitter.com/BF_INFORMER
Steam: http://steamcommunity.com/groups/battlefieldinformer
Tumblr: http://battlefieldinformer.tumblr.com/
StumbleUpon: http://www.stumbleupon.com/stumbler/BFINFORMER

More > http://battlefieldinformer.com/blog/

Battlefield fans!

The team at DICE are hard at work on the next entry in the Battlefield series, and to ensure access to the exclusive Battlefield 4 beta, shooter fans can pre-order Medal of Honor Warfighter today. While there is no further Battlefield 4 news at this point – remember, if you don't see it published here, it's just rumor and speculation – we did want to take this opportunity to share a few thoughts on the state of the Battlefield franchise.

"We are extremely proud of Battlefield 3, and with millions of fans out there, we're happy you're enjoying it too.

When we launched the game, we introduced unparalleled levels of in-game destruction, all-out vehicle warfare and redefined online gameplay.