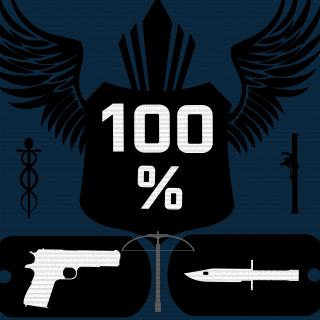 Call your Ground|kill™
Tag:
[CyK]
Fans:
3
Created:
2012-11-29
Platoon Presentation
Official Call your Kill, Infantry division.

Hey everyone, this is the infantry division part of CyK if you're an infantry player from CyK please apply.

Due to the fact that DICE as always has some sort of issue with players having freedom the custom eblem does currently not work.

We will be playing as a team and practising different tactics together.