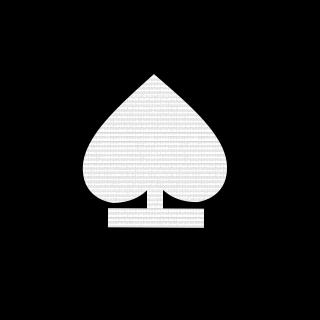 PRO♠TEC
Tag:
[GROM]
Fans:
6
Created:
2013-01-06
Platoon Presentation
Witam , jest to pluton dla wszystkich żołnierzy w stopniach 1 - 100 , Zapraszam.

Króciutka informacja o naborze do plutonu :

Level, KD Ratio, nie ma dla nas żadnego znaczenia, liczy się to co potrafisz, a przede wszystkim czy grasz zespołowo.

"Było ich wielu ,wierzyli w ideały
Za to przelali swą krew na polu chwały
My pamiętamy,świeć nad nimi Panie
W Iraku,Libanie Syrii Afganistanie

Wstawaj i walcz bracie bo masz dla kogo
Wstawaj i walcz pokaż siłę swym wrogom
Wstawaj i walcz razem z całą załogą
Wstawaj i walcz bracie jesteśmy z Tobą"