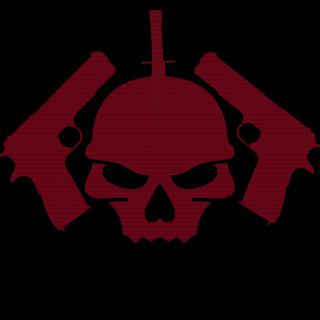 Death Dealers
Tag:
[DDLR]
Fans:
8
Created:
2013-02-03
Platoon Presentation
We are the Dealers of Death on Battlefield 3. We will PTFO & We will Deal Death on our enemies. We are Wise and Extremely Deadly. You can stay at that one area or spot. But do know, You will be dealt with. We do not say we are the best or the deadliest. We do however say " We are deadly when you make us "

We will start be doing Competitions when we get more Members.

Interested to join? Just hit "Apply" Or add Glenorz or Wickedfirebird on Psn and Message them this in the message

Subject: Death Dealers Ap

" My name is __ on BattleLog, I would be more then interested to join up in your platoon. Please Message me back with the information And the Application approval or Rejection"

Rules:

• No hacking

• No cheating

• No Glitching

• No Complaining

Thank you,

Death Dealers Founder & Leader

The Death Dealers Welcome Everyone...Except Squeakers!


Platoon feed
There are no more events to show