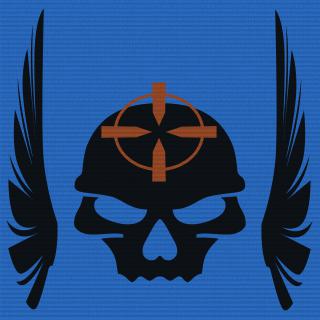 Platoon Presentation
Created by a few Battlefield and Tech enthusiasts, The Exiles is a clan for players from around the globe.
Backed up by the tech community TechARX, The Exiles are focusing on increasing the publicity of the Battlefield franchise even more through the contributions of their members. We are welcoming any player who is willing to go out on the battlefield and have an absolute blast. We are currently now focusing on competitive tournaments and such, but that doesn't mean that you can't join. We also promise some quality gameplay and montages from our members. Since deaths are a commonplace thing on the battlefield, we won't be skipping those killcam moments. Rest assured that there's going to be a lot of kills, deaths, explosions and raging.
We are strongly against Multi-clanning now. Make sure to make The Exiles Platoon active before you start a match.