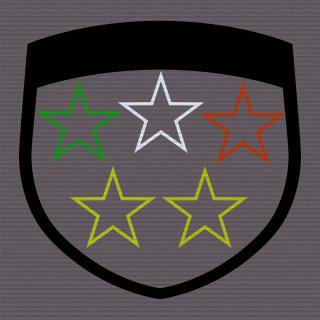 Platoon Presentation
ARRENDETEVI SIETE CIRCONDATI!!!

Questo plotone esiste per raggruppare amici e giocare insieme. Non ci sono requisiti particolari. Tutti possono aderire. CW SOLO FANATICO!
This Platoon has been created to gather friends and play together. No special requisition are needed, anyone can apply. Friendly languages:Italian, English, Spanish, Polish.
CW ONLY HARDCORE!
Ten Pluton został stworzony, aby zebrać znajomych i grać razem. Brak szczególnych zapotrzebowań są potrzebne, kazdy może zastosować.Jezyki: włoski, angielski, hiszpański, polski.
CW TYLKO HARDCORE!
Este pelotón se ha creado para reunir amigos y jugar juntos. No requisición especial son necesarios, cualquier persona puede solicitar. Friendly idiomas: Italiano, Inglés, español, polaco.
CW SOLO HARDCORE!
Platoon feed
There are no more events to show