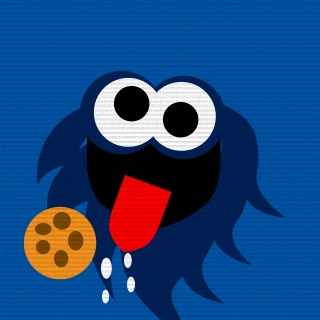 FULL HUMMUS!
Tag:
[FH]
Fans:
5
Created:
2013-04-15
Platoon Presentation
The hummus king is to save every hummus eating monster from the soldiers who are sent back from the future".
They come from the vast nothingess of outer space. They dwell in the galaxy of Hum'mu-Z and feed on the precious hummus. They swarm every planet they see and they deplete its hummus resources. They also have big dicks.
Platoon feed
There are no more events to show