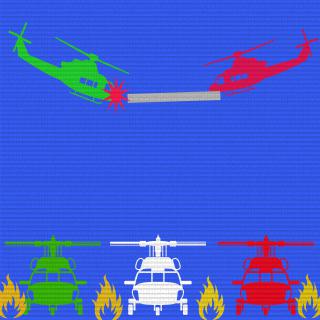 Hely Pilots & Gunners
Tag:
[HPG]
Fans:
47
Created:
2013-04-28
Platoon Presentation
Please, Apply Only If You've At Least 8.000 Kills Of Attack Hely!Every Soldiers That Apply To Join, Will Be Checked!

After You Applied And Been Accepted, Please, Specify On The Platoon Feed, If You're Pilot, Or Gunner. :)

Reach Us On Our TeamSpeak At: itts1.gameservers.com:9275 PW: mdbros


Check-Out Our Public Server To: http://battlelog.battlefield.com/bf3/servers/show/b46ce44c-e323-459e-8515-6d711fd3ceaa/

Have Fun!