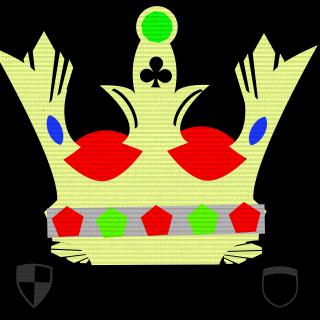 Gucci Lord of Swagness
Tag:
[GLOS]
Fans:
11
Created:
2013-05-21
Platoon Presentation
Become a Gucci lord of Swaggness
Bigdave-xD <- cheese on toast
Hyper-Ultra-Dave
Wildscotman
Herbiemonster (Supreme Gucci Lord Of Swagness)
Mtt_3w

you wanne join this platoon JUST BECAUS OF THE CHEESE!

small platoon of friend gamers made of cheese.

Duck.
Platoon feed
There are no more events to show