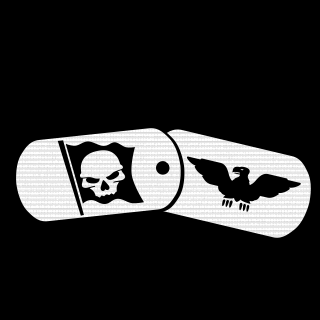 Derp Squad
Tag:
[DERP]
Fans:
14
Created:
2013-08-11
Platoon Presentation
Hey there potato! To join simply press ALT-F4

This platoon is all about trolling noobs. If your a noob I highly recommended you get better at the game because it might end badly for you.
Noobs are welcome however please dont be a complete potato.
Contact DethLiinkz
Thank you potatoes!