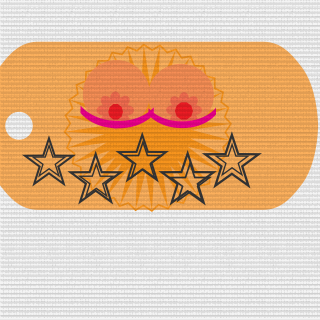 Schwör auf deine Mama!
Tag:
[MAMA]
Fans:
1
Created:
2013-08-27
Platoon Presentation
Ich schwöre auf deine Mutter. Ich hab gestern deine Mutter gesehen!
http://www.youtube.com/watch?v=Th5z_s_TJAM

Schwör auf deine Mutter!
Swear on your mother!
Juro por tu madre!
Jurer sur ta mère!
Giuro sulla tua madre!
あなたの母に誓う!
Поклянись мать вашу!
Ορκίσου στην μητέρα σου!
Annenin üzerine yemin ederim!
發誓你的母親!
أقسم على أمك!
ແມ່ຂອງທ່ານ
Thề với mẹ của bạn!
Svär på din mamma!
Przysięgam na twojej matki!
Zakuni se na tvoju majku!
Prisahám na svoju matku!

Requierements to join this platoon/ Was ihr braucht um diese Platoon zu joinen wenn ich euch nicht gefragt habe/ if i didn´t ask you:

-min Colonel 1000

-one of the classes on 1000 Service Stars
or- one of the vehicles on 1000Service Stars

-min 100 % accuracy (except of LMG /Support players)

- proofed high skill or 10000+ killstreak

-Du musst auf deine Mutter schwören!/You must promise on your mother!

THE 3 BIG RULES HERE ARE:

1) Nobody but dennynator1 and me are leader because we both founded the platoon!
2) Have respect for your mother and the mothers of others!
3) Respect these rules all the time!