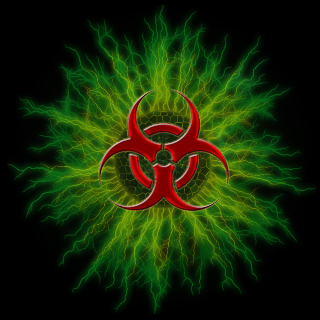 Platoon Presentation
========================================================================================
We Are not a competitive Clan just a group of cool, mature Individuals Playing The Same Game.
The is also a World of Tanks Division. Please Contact Sgt. Rock for W.O.T.

We Are Recruiting
Apply Here Now: http://biohazardclan.com/modules.php?name=Forums&file=viewforum&f=8

BF3 Server Info:

BioHazard Clan 24/7 32man mixed game mode:
http://battlelog.battlefield.com/bf3/servers/show/a846e40c-81e6-4307-b201-e7e2a8b0cb70/BioHazard-24-7-Mixed-Mode-Hardcore/


Come on in chat get to know us We wont bite..........much!

Please Poke a Member and thye will bring you down into the BF3 Channel.

BioHazard Clan TeamSpeak 3 Server Address: 199.21.114.130:9987

DON'T FORGET TO ADD OUR SERVERS TO YOUR FAVORITES!
========================================================================================
Platoon feed
Battlefield 4 Server is all setup, Search for BioHazard Mixed Mode

Calling all BHzD members past and present, we will be having a reunion clan gathering mid to late September. Lets try and track down as many old members as possible and fill up the servers. Games can/will be COD 2,4,5. Everyone send emails and call your old friends and invite them. More details we come as we get this organized. http://www.biohazardclan.com/

BioHazardclan.com is being upgraded, please be patient while this is on going...thanks

http://battlelog.battlefield.com/bf3/battlereport/show/1/58815866/336146420/ LOLS

Dont Forget to check forums and read some new stuff. Biohazardclan.com

~NNC~ wants to share its condolences with Biohazard and the family of our fallen member ,friend,brother, we're very sorry for your loss.