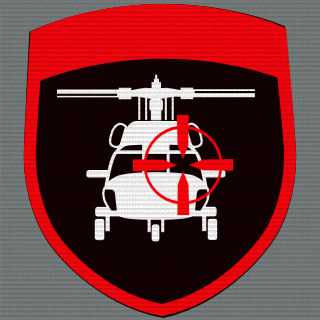 Platoon Presentation
Group of retired and active duty Marines along with civilians supporting combat operations, who enjoy the Battlefield series.

Server Rules:

THIS IS AN ENGLISH SPEAKING SERVER
Chat in any other language will get you removed.

1. All weapons and play styles are allowed. Camping is allowed. Base rape is allowed. Everything is allowed.

2. Complaining is not tolerated. This is a mixed mode server. If you don't like the current game mode/map, no one cares. Just play through it and it will change next round. Calling players noob because they use the M16 is complaining. You are here to play so play, don't complain.

3. Don't disrespect other players. Offensive name calling will get you banned. Watch the context in which you speak in chat. "F*ck man, good shot" is an example of something ok. "F*ck you you f*ggot b*tch" will get you banned.

4. Hacking/Cheating/Exploiting Glitches will get you banned. If you are suspected of cheating by an admin, it will be discussed with all members in game before the decision to ban you is made. You will not be banned for being "too good." We have much experience with hacks/hackers and know what to look for. You will be watched and if determined to be hacking, banned and reported to METABANS and PunckBuster.

5. Hackusations. If you think someone is hacking, don't yell "HACKS!!!" State who it is, what and where you noticed it, and frequency you have seen it. If you just yell hacks, you will be considered a complainer and removed.