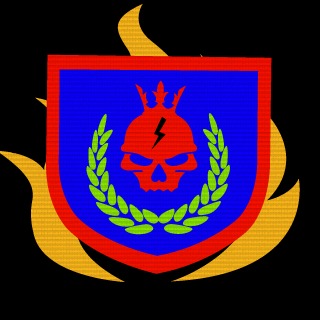 V3NOM
Tag:
[VNM]
Fans:
9
Created:
2011-10-27
Platoon Presentation
Interested in joining? Message T1MB3RW0LV35.
After you have joined, feel free to add the other clan members, if you need their PSN IDs, just click on their profiles and it will be there.
The Clan tag is VNM and in order to put it on your username, just edit your profile and there should be an option there to put on a clan tag.