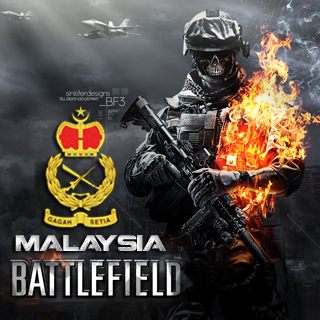 Platoon Presentation
This platoon is created to make players from Malaysia more closer, to promote teamwork, have more fun with fragging in a group and ensure you'll never run alone in the BF.

..::Tanah Tumpah Darahku::..


p/s: There is a limit in the platoon allowing only 100 persons to join. So at the moment just Fan the platoon nah!