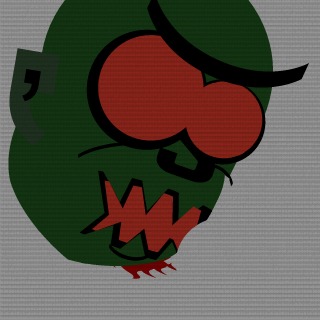 Reign of Terror
Tag:
[rot]
Fans:
8
Created:
2011-11-02
Platoon Presentation
We play for fun but we play to win! Conquest is our game of choice. We specialize in vehicle warfare namely main battle tanks. However we are open to new members of any play style.

Team work is our focus and not being a douche is mandatory. All of us are in our late 20's early 30's so mature players only. Some of us have mics but don't be discouraged if you don't or don't want to use it. I don't think they're absolutely necessary so long as you're paying attention.

If you want to join, just ask or apply.

Bad stats will not exclude you, bad attitudes will!
Have fun!!!
Platoon feed
There are no more events to show