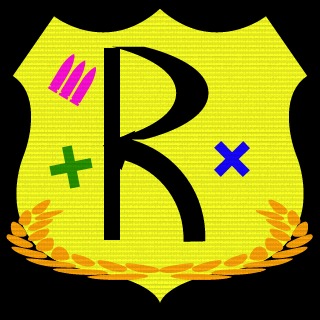 Rizzo
Tag:
[R]
Fans:
7
Created:
2011-11-06
Platoon Presentation
Good for taking our little 3-man platoon into account.

We have some good statistics, but we are not the best players. If you have hacked before, then please note it to ARMY_MAN12 so he can decide whether to accept you or not because hackers are not always welcome due to most of us disliking hackers who hack to get ahead.
If you are not a hacker, then we will be glad to let you enlist in our platoon.
Platoon feed
There are no more events to show