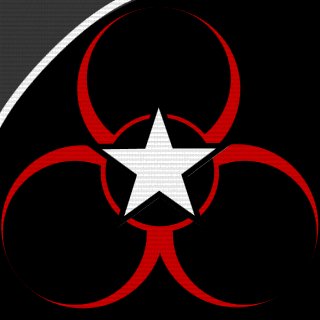 Hazardous Anomaly
Tag:
[HZA]
Fans:
9
Created:
2011-11-11
Platoon Presentation
Games are ment to be fun, so that's what we're all about. We have fun, goof off, and have a blast. From C4 buggies running into a MBT to trolling enemy snipers, we just like to have that laugh. We also target hackers and cheaters who wish to belittle our gaming, which just isn't right. As a Hazardous Anomaly (HZA) member, you can rest asure that you'll have fun in are clan.

If you also wish to show your full support, all members are asked to edit their tag to HZA, unless you are a clan member of another.
Platoon feed
There are no more events to show