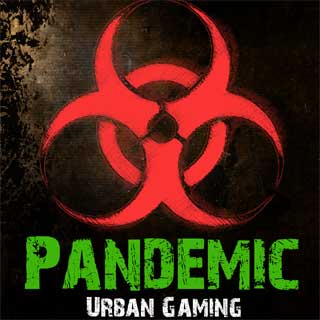 Platoon Presentation
Pandemic Urban Gaming [PUG]

We are a very laid back friendly platoon with members from around the globe. We do not have any regimented practises or required minimum activity levels. What we *do* have is a 32 player server call "two fat bitches and a bag o' weed" and a great group of guys to have fun with / teach you the game.

Join us in Chibs82's Party on origin, we are looking forward to hearing from you!

We have only four rules:
- You must have a mic, though this may be discussed with one of the leaders if you currently don't have one.
- You must have a sense of humor
- Make sure you aren't stats obsessive.
- Once you become a member, you must wear the PUG clantag.
Platoon feed
There are no more events to show