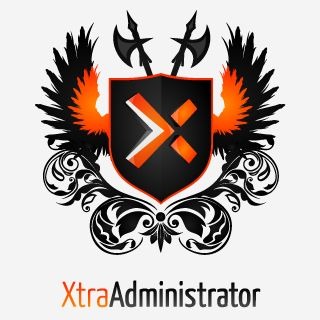 Platoon Presentation
Xtra Gaming Community Official Admin Platoon.

IN NO WAY IS AN ADMIN ACTION SHOULD BE CONSIDERED DIRECTLY AS AN IMAGE OF THE WHOLE COMMUNITY

Platoon feed
Rush server has been dropped and TDM will follow it, the 4 other servers are most likely going to continue depending on their performance metro might be the only server left at the release of BF4.

i will be on teamspeak for the next two hours, please report any issues you want an immediate fix for on the admin channel.

please mail me on the website the stuff that are missing or not working on procon.

Leave a message when TS is stable with a working address plz....

HexaCanon

yeah i am working on moving the location, too many childrens in europe and russia get their daily sexual satisfaction by DDoSing random shit.

fastest way to reach me is via teamspeak.

Are we going to have a BF4 server?

working on procon B2K, please do not touch it for now.