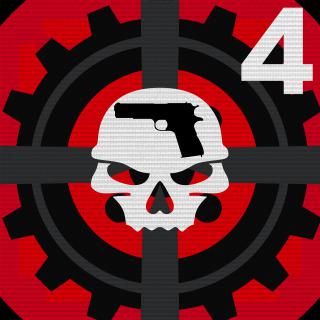 Platoon Presentation
The FACE BATTLE SQUAD are part of the FACE SQUAD gaming clan that prides itself on being the most decent bunch of chaps you will ever have the pleasure of playing with. We accept all young, old, noob or pro. All we ask is that you wear that FACE clan tag while playing with us.

We have our own servers for public and private/custom games and our own website for the squad to keep in touch and organise matches. So if you are a casual gamer looking for people to play with or the competitive player looking to get in on some clan vs clan warfare then this is the squad for you!

Join us!

Subscribe to our youtube channel
http://www.youtube.com/user/FaceBattleSquad?feature=mhee

For clan match requests contact HairyRamboF4ce of InYourF4ce platoon, our clan warfare division.

A big thanks to the FOXHOUND SFG for the support!
Platoon feed
There are no more events to show