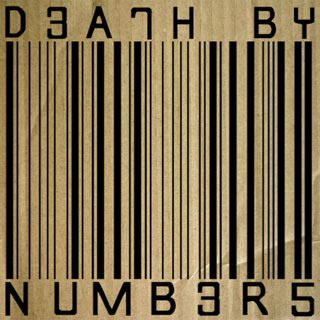 Platoon Presentation
Welcome to the platoon page for the Norweigan division of Death by Numbers..

We are a group of close friends who have fought together on the Battlefield for over three years.. We play as a team and we play for W/L not K/D, the way Battlefield should be played..

We will always consider new recruits, message Jemaine_Clement for info..

Peace, love and unity..

Team Norway

JrKarma
CplTorp - "Stay frosty gents".

Counter_Clocwise
NiichLEET
monglaxh
hiredhitmandogg
raven476

DbNN Hooah!