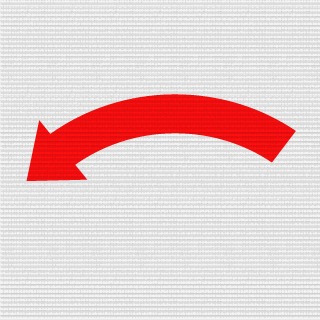 Roll Back The Patch
Tag:
[RBTP]
Fans:
221
Created:
2012-04-03
Platoon Presentation
DICE has ruined EVERYTHING in the latest patch. Apply to join / fan this platoon to help convince DICE to completely roll back this latest patch and start again from the ground up.

Ground Pounding = Suppression Mess
Tanks = Ruined
Jets = Ruined

Helicopters - this is the second time now DICE has completely reworked Heli's - Guided rockets were fine before, other air vehicles could ECM to deal just like ground units could smoke, now they cant even damage a piece of equipment! damage vs infantry is now random EZ spam for the kill.

I mention helicopters specifically because that's what I like to do most but seriously, how are you gonna completely rework game balance THIS MUCH 5 months after you release a game!

DICE please roll back this patch and start over.

FAN THIS PLATOON TO SHOW DICE YOU SUPPORT ROLLING BACK THE LATEST PATCH.

Platoon feed
There are no more events to show