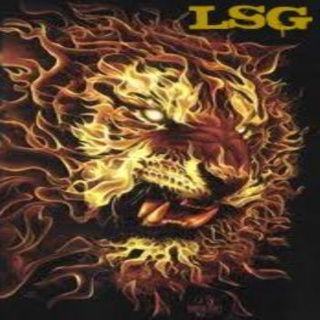 Platoon Presentation
We are NOT Hardcore gamers, we are collective of Friends who all share the same goal, Having fun & Winning !!!.

We play fair and use our surroundings to our advantage.

Clan members are encouraged to give input into this Clan, on Battleog and our site (link above)

!!!!! IT IS THE RESPONSIBLITY OF ALL NEW MEMBERS TO ADD ALL EXISTING MEMBERS TO YOUR FRIENDS LISTS. !!!!!




Platoon feed
There are no more events to show