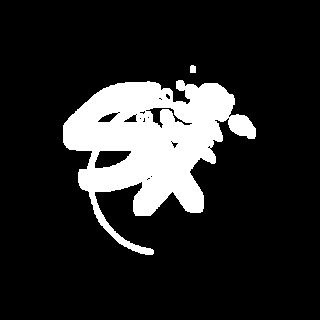 Platoon Presentation
Any Shodredux fans and subscribers can join this platoon to keep up to date with what is going on with battlefield related content.

About Shodredux: Shodredux, also known as the secret agent man, has a youtube channel with almost 5000 subscribers. He got well known on Battlefield Play4free community for all his game commentaries and awesome montages. And now Shodredux is ready to own the Battlefield 3 community with his wiki videos.

Check out Shodredux's Youtube channel today: www.youtube.com/shodredux

Hit the like button and Subscribe!
Platoon feed
There are no more events to show