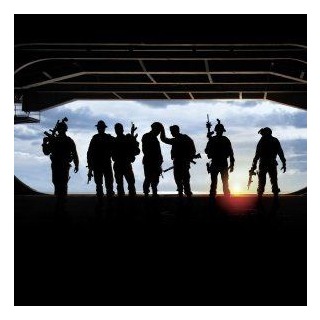 WE ARE ONE (PS3)
Tag:
[WeR1]
Fans:
58
Created:
2012-09-02
Platoon Presentation
"WE ARE ONE" is a collection of soldiers from all over the world. Each soldier specializes in either a jet, helicopter, tank, infantry or all of the above. We come together as one force. WeR1

The only requirement is you must want to always win. That means attack/defend on rush, and cap/defend flags on CQ. We don't practice but we accept any platoon battle challenge. Blah Blah Blah

Reasons to get yourself kicked from WeR1: I will not put up with verbal abuse. If you start yelling at a WeR1 member, I will kick you from the platoon. I will not put up with any racist crap. We have members from all over the planet so you keep those dumb comments to yourself or GTFO. Please report to me if any of this is going on within the platoon. Flank you very much.