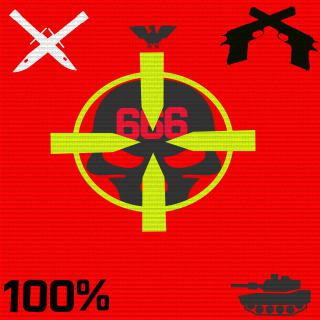 Platoon feed
5 v 5 vs SPAM later on tonight, anyone game??

Attention minges.. As BF3 is free, I've followed in our perilous leader's footsteps and created a new account, ARF_Jemaine.. As Joshy is away, and I know he wanted a second account, I took the liberty of creating one for him, ARF_Flutterblade.. Thought maybe we could all create one in the same vein, if not only to show everyone that we are all the very best of bum chums.. Who's with me?!

http://i.imgur.com/xHSPPhK.jpg - Waiting for them to get back to me.. :-)

we gonna start playing some bf3 esports? who game?? need to practice in 69 server get aim up about you bitchs

Show 8 more...

JEMAlNE

I'll ask eRaze if they wanna play us some time, would be a good practice..