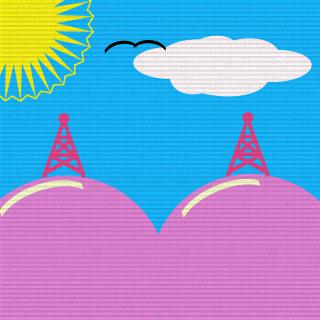 Platoon Presentation
It doesn't matter who we are... What matters is our plan.
Platoon feed
haven't played in almost 2 months and still top support LOL GOML scrubs

Our fearless leader is MIA :(

Those were some crazed battles last night fellas, sorry Matt that I confused you with the dastardly deeds of onslaught_. BTW, onslaught_ be cautious while handling my tags for they have both touch and airborne carcinogens. Snow, how is it that you change your name so frequently yet still keep the _Concepts name?

Show 1 more...

deaninlbc

interesting, thanks. I was wondering how you were changing your battlelog names yet when I clicked on the battlelog name Snowy_ would appear

I thought we where were Duck soup

sorry ..... who are we again.., i must have missed that meeting ?

Plan ....... there,s a plan ? wait nobody told me !!!!!!