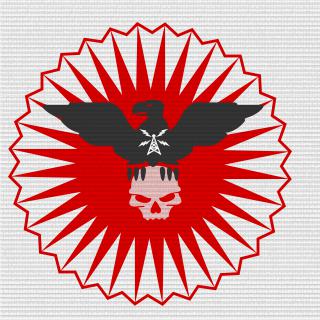 RuSH CLAN
Tag:
[RuSH]
Fans:
55
Created:
2013-01-09
Platoon Presentation
RUSH * UNIFY * SECURE * HOLD

As a clan we communicate to ensure success no matter the battle. No playing commitment requirements, just good times playing BF3.

* Have you got a mic?
* Are you keen to play the objectives as a team?
Then apply to join today!
Platoon feed
There are no more events to show