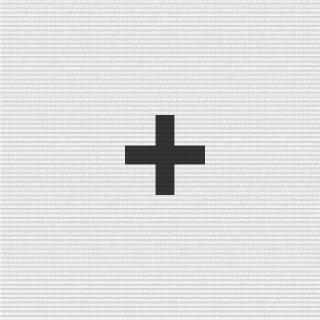 Platoon Presentation
Hello everyone! I welcome all gamers out there as I'm rly proud to be a part of the gaming community. I've created this platoon mainly for my fans and friends who can't join cause of 100 friends' limit list

Feel free to join ...

Metabans - http://metabans.com/player?i=2IS9
Youtube - http://www.youtube.com/user/Casper4ek
Twitter - https://twitter.com/#!/DJ_Casper07
Facebook - http://www.facebook.com/profile.php?id=100000659349215
Streaming TwitchTV - http://www.twitch.tv/dj_cas
Steam - http://steamcommunity.com/profiles/76561197986331138
TS3 - 62.104.20.98:10088

My PC: http://img42.imageshack.us/img42/5840/lxm0.jpg

Big thnx to:
4LmighTYYY for creating Logo for my platoon
N3MBOT for memorable montages
NoVa-K3kzZ for montaging too
my friends: VoroN1337, CMEX_1337, K4wkaZ, Poymep and so on guys from platoon Good Company - http://battlelog.battlefield.com/bf3/platoon/2832655241218476189/ who spent a lot of time with me fragging in FPS games!!!

Appreciation from DJ_Cas!!!