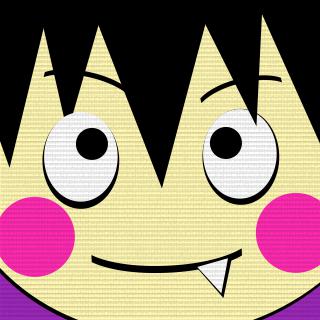 Platoon Presentation
クラン活動は特にありませんが、
隊員とフレンド登録をし、やっていたらなるべく参加、招待などをして一緒にやるようにお願いします。

タグはつけてもつけなくてもいいですが、付けてくれるとうれしいです。
よっぽどのことがない限りキックなどはしません。
VC、Skypeはなくても構いません。

とらぶる好きな人、興味がある人、変態紳士さんはどんどん入ってくださいな(´∀`)
待ってます!

※入隊後 隊長と隊員とフレンド登録をしてくれるといろいろと助かります。

-----------------------------------------
Although there is not Klang activity in particular, friend registration is considered as a member, and if it is doing, if possible, I carry out participation, invitation, etc., and please do together.

Even if it attaches it, it is not necessary to attach it but, and if a tag is attached, it is glad.

A kick is not carried out as long as there is no much thing.

There may not be VC and Skype.

To LoveRu a favorite person, those interested, and the transformation gentleman need to enter rapidly -- it is waiting ('∀`)!

* After enlistment It will be saved [ that it is various and ] if friend registration is a captain and a member.


Platoon feed
There are no more events to show