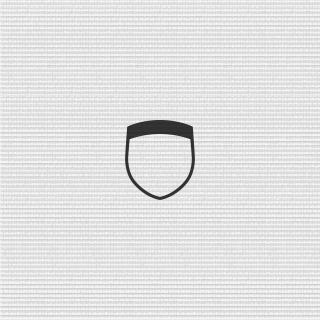 WIFI Elite Gaming ™
Tag:
[wE]
Fans:
11
Created:
2013-01-27
Platoon Presentation
Competitive section for WiFi Effect. INVITE ONLY! Anyone who interested please contact any of the wE leaders.

Rules:
Members must be serious during training.
Members must attend training always.

AFTERNOON TRAINING(not required to join):
GMT +0 5.30am Sat and Sun

TRAINING 1.30pm GMT+0 Sat, Sun and possibly Friday.