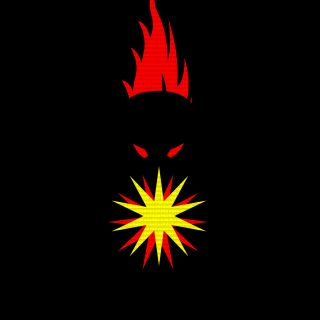 Platoon Presentation
Yo Music<3's Iam DJ_FREIZ I made this Clan for ppl that <3 Music! Plz post links on Music u like in the feed also if u have a Youtube channel Post Spam Post! what is the best song right now???? let me know :)

This is My Youtube Channel: http://www.youtube.com/user/Djraff30?feature=mhee

My Soundcloud: https://soundcloud.com/dj_freiz/likes

FAN the platoon if u Guys want, if u post the same links over Again or just post crap song lol you might aswell join another music Clan...
Platoon feed
There are no more events to show